Poradniki
Masz ochotę poznać parę sposobów na lepsze pisanie książek i powieści? To się znakomicie składa.
Prawdziwą książkę poznaje się nie po tym, jak się zaczyna, lecz po tym, jak końćzy.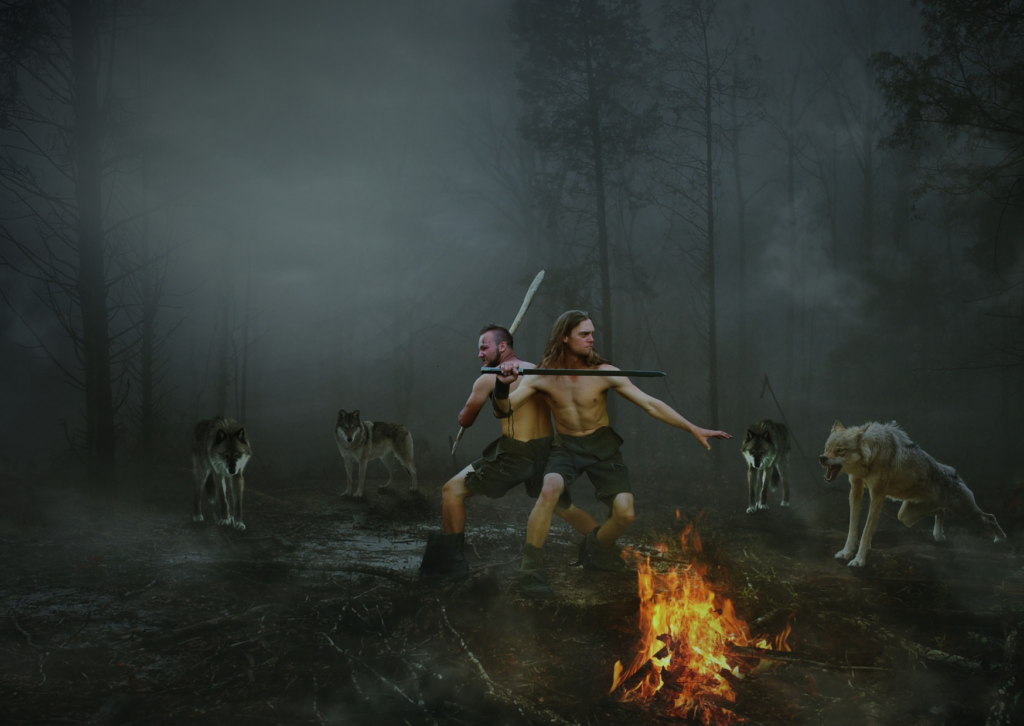 Walka stanowi element przeżycia u wszystkich stworzeń. W powieści to jednak coś więcej – to kumulacja emocji bohatera, przypominająca Wielki Wybuch.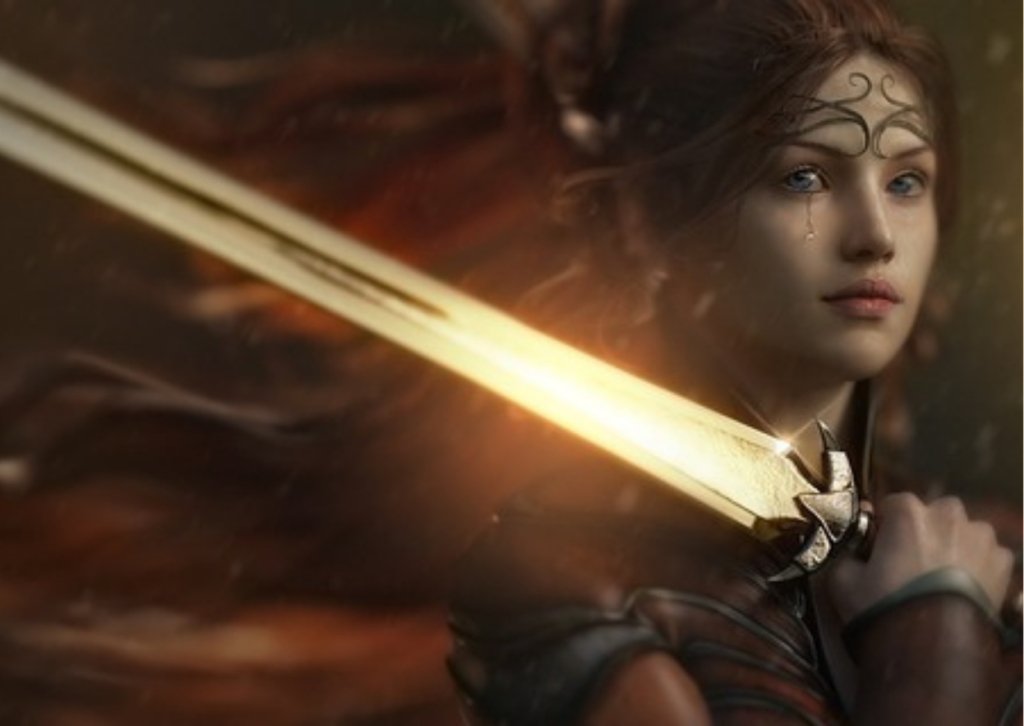 Powieść da się porównać do ciała, bohaterów zaś do głowy. Ciało może być
zdrowe, silne i piękne, bez głowy jednak jego wydajność jest raczej znikoma.